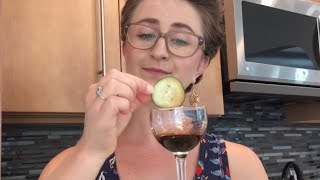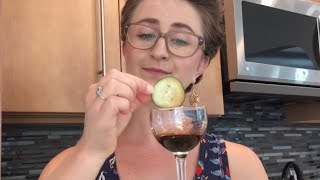 Finally, A Healthy Snack I Like!
Here at Reverie Hill we are excited about life and like to share whatever is on our mind at any given moment. That said today we are...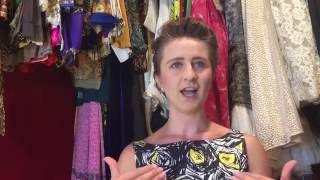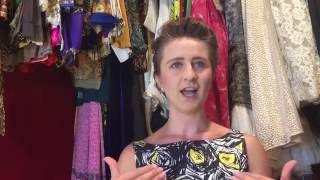 What's Arriving In The Fall?!
We are so excited about a particular product that is coming out this fall that we decided to post some hints on what it could be to...