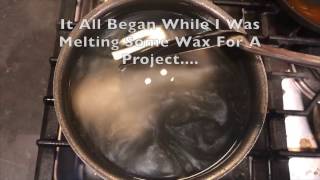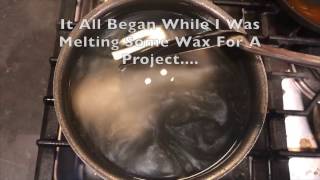 Here at Reverie Hill we realize mistakes happen and when they do sometimes we hit a stroke of luck to help pick up the pieces, or in this case melt the wax to wipe it away. Haha If you learn anything from this video, perhaps it might be not to totally lose it if and when you spill wax; there is a nifty solution for this problem!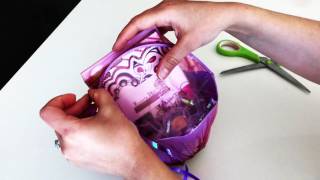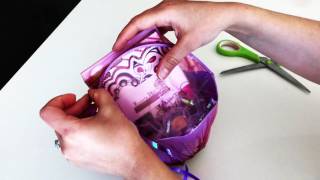 Shrink Wrap An Easter Basket!
Welcome To Reverie Hill! Today we are preparing for Easter by 'cello shrink wrapping' our baskets, and we are excited to fill you in on how it can be done! The Cards and rings wrapped in gift basket can be found for sale at: www.reveriehill.com (Check out the 'About' page at that same location to learn more about Reverie Hill)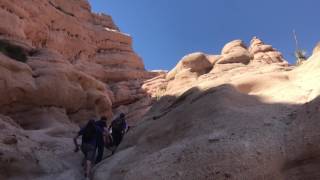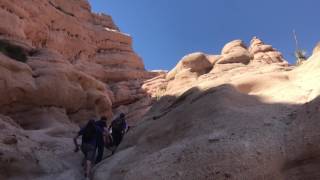 Day Hike With A Rattlesnake
After last weekend in the city, it was time to head to the country and enjoy a day hike out in nature... and wait until you see the dangerous bit of nature we encounter at the end of our journey! We then replenished our energy by rewarding ourselves with a delightful dinner out. Hope this video inspires you to get out into nature and have an adventure of your own in the great outdoors!