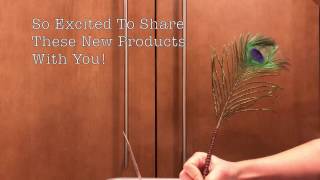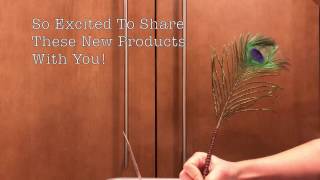 New Products Just Added!!!
Here at Reverie Hill we are always dreaming up something new and today we are soo excited to get to share with you the new items we've added to www.reveriehill.com !!! We hope they delight you as much as they did for us!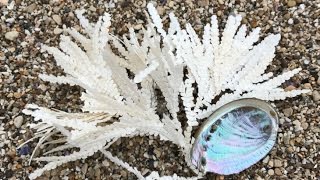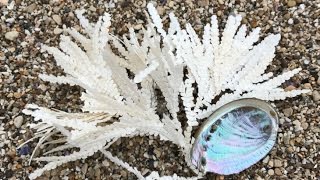 Here at Reverie Hill we love wearable art and clothing as much as we love nature; so we decided it was time for an adventure to some local tide pools! Join us as we relax and watch nature amaze us!