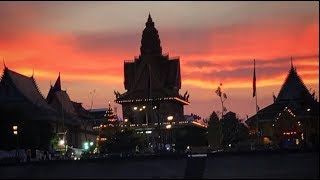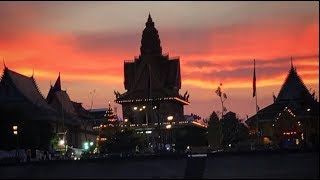 Cambodia Fair Labor Collaboration!
Here at Reverie Hill we care about people and that is the heart behind our most recent collaboration with a group called 'Smile For Hope'...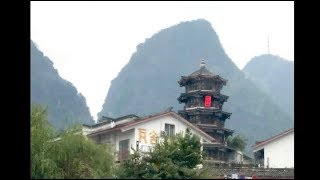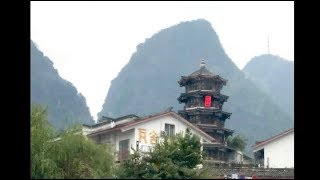 Toured through China by a dear friend and I even got to go fabric shopping along the way! What could be better! See how it goes and then...