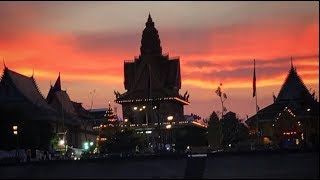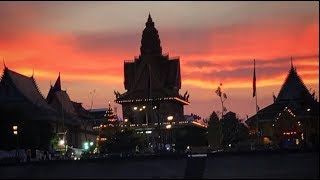 Cambodia Fair Labor Collaboration!
Here at Reverie Hill we care about people and that is the heart behind our most recent collaboration with a group called 'Smile For Hope' in Cambodia. Their group came together collectively formed by its members who each had their own story of having been taken advantage of in the past and desired to be treated well while also earning living wages. Looking for companies to work with under these terms, a mutual friend of ours reached out to me to, "Please consider working with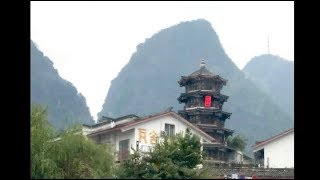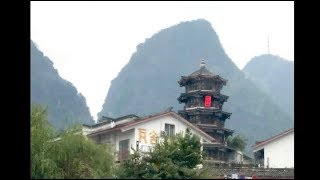 Toured through China by a dear friend and I even got to go fabric shopping along the way! What could be better! See how it goes and then head over to the blog page at: www.reveriehill.com to see how Cambodia goes after this!